-

DIDELIDI STUDIO IS A COLLABORATIVE PRACTICE THAT CREATES DIGITAL MEDIA EXPERIENCES, BRAND STRATEGIES, VISUAL IDENTITY, TRANSMEDIA NARRATIVE IN SPACE.

-

-
-


MYTH OF LOVE
爱之秘思


#Creative Direction #Film Production #Live Performance #Dance #Generative #Bazaar #NOITOM #Houdini



#Bazaar Charity Gala 2018
芭莎明星慈善夜

"Myth of love" interactive performance work is inspired by the concept of "melancholy". European literature renders this concept to an idea of "transparent man", who dwells in the lost feeling of love. This aesthetics was expressed commonly in old poetries in Japan and China. (Such dwelling is filled with images, in contrast with the state of depression which precisely lack of images.) This was performed for Bazaar Charity Gala by two ballet dancers on two table platforms, with projected visual reacting with music. The background theme film was shot and pre-produced using motion capture and Houdini particle system.


TWIN FLOWERS 双生花


#Real time face projection mapping #live performance #immersive #media art #creative direction #art direction #animation #special effects


#Chao Art Center #Project for #Marie Dalgar & #JV

HACC
#Naming #Brand Identity #VI #K11 #Creative Direction #Art Direction #Architecture



/ Culture Institution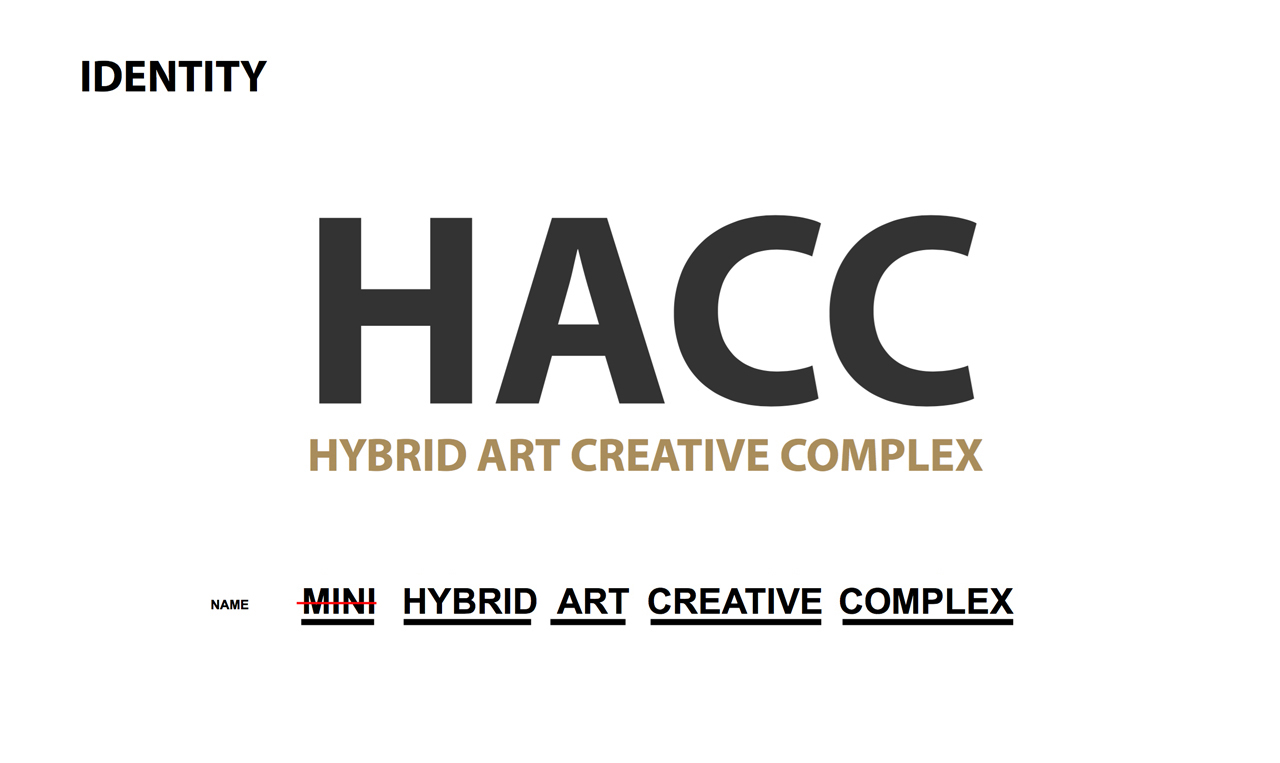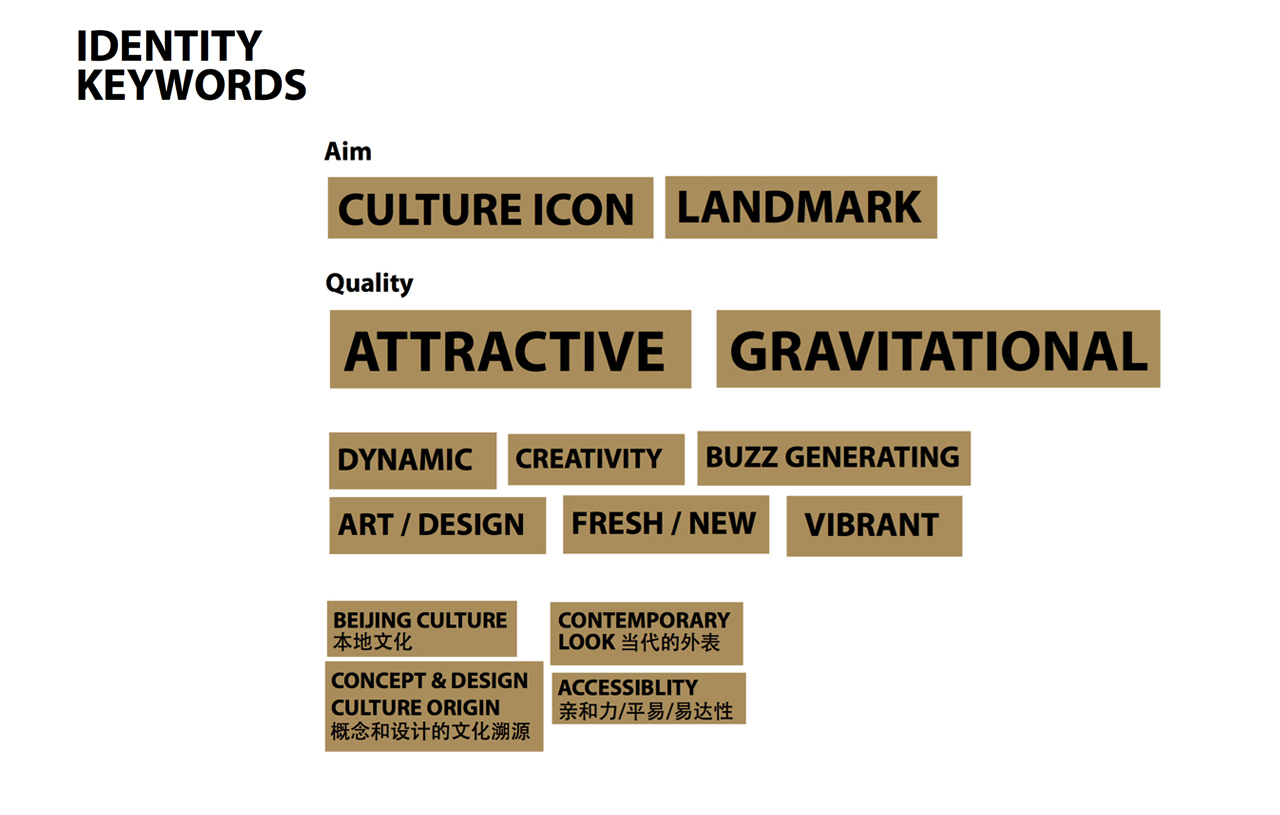 INTERACTIVE BEIJING 交互北京
#Naming #Creative Direction #Art Direction #Brand Identity #On Screen #Off Screen #Graphic Design

Social Innovation Initiation
INTERACTIVE BEIJING (IB) is an innovation platform that aims to Inform, Inspire, and Incubate.
IB takes on the most relevant social subjects using human oriented design approach. Through a set of programs like conferences, workshops, competitions, mentorship camps, and exhibitions, we aim to foster new talents and incubate innovative ideas that could bring positive changes to the society.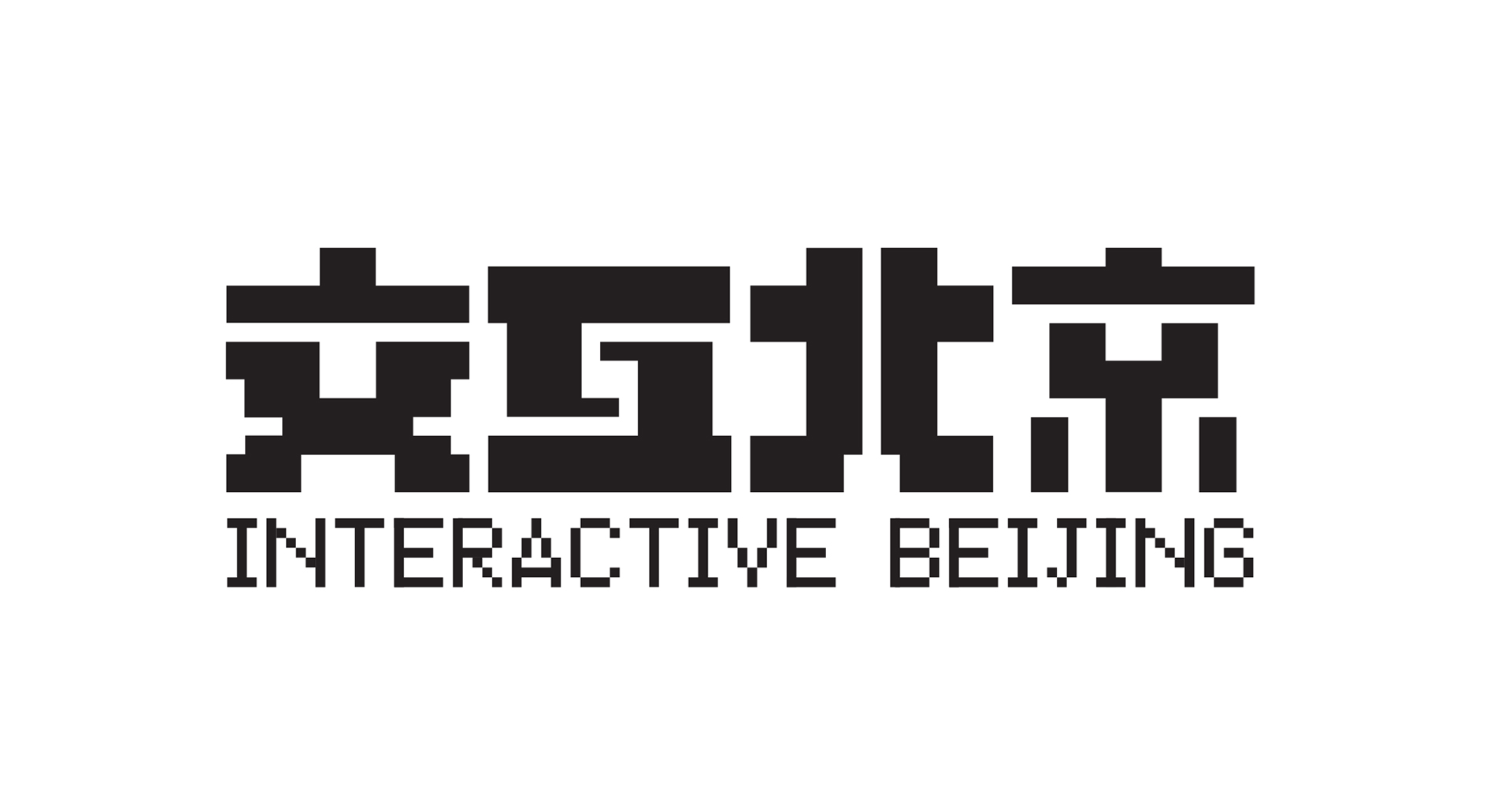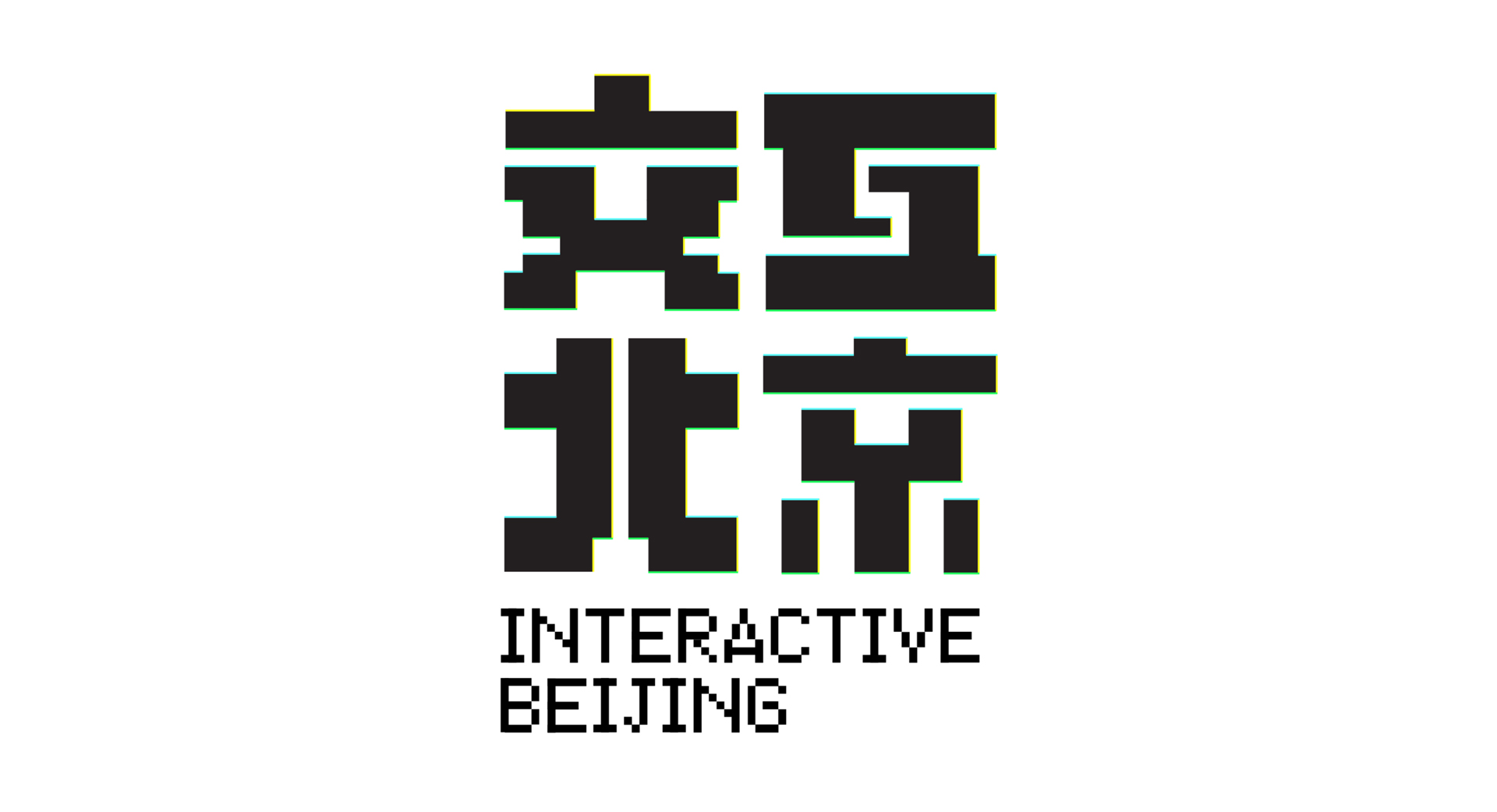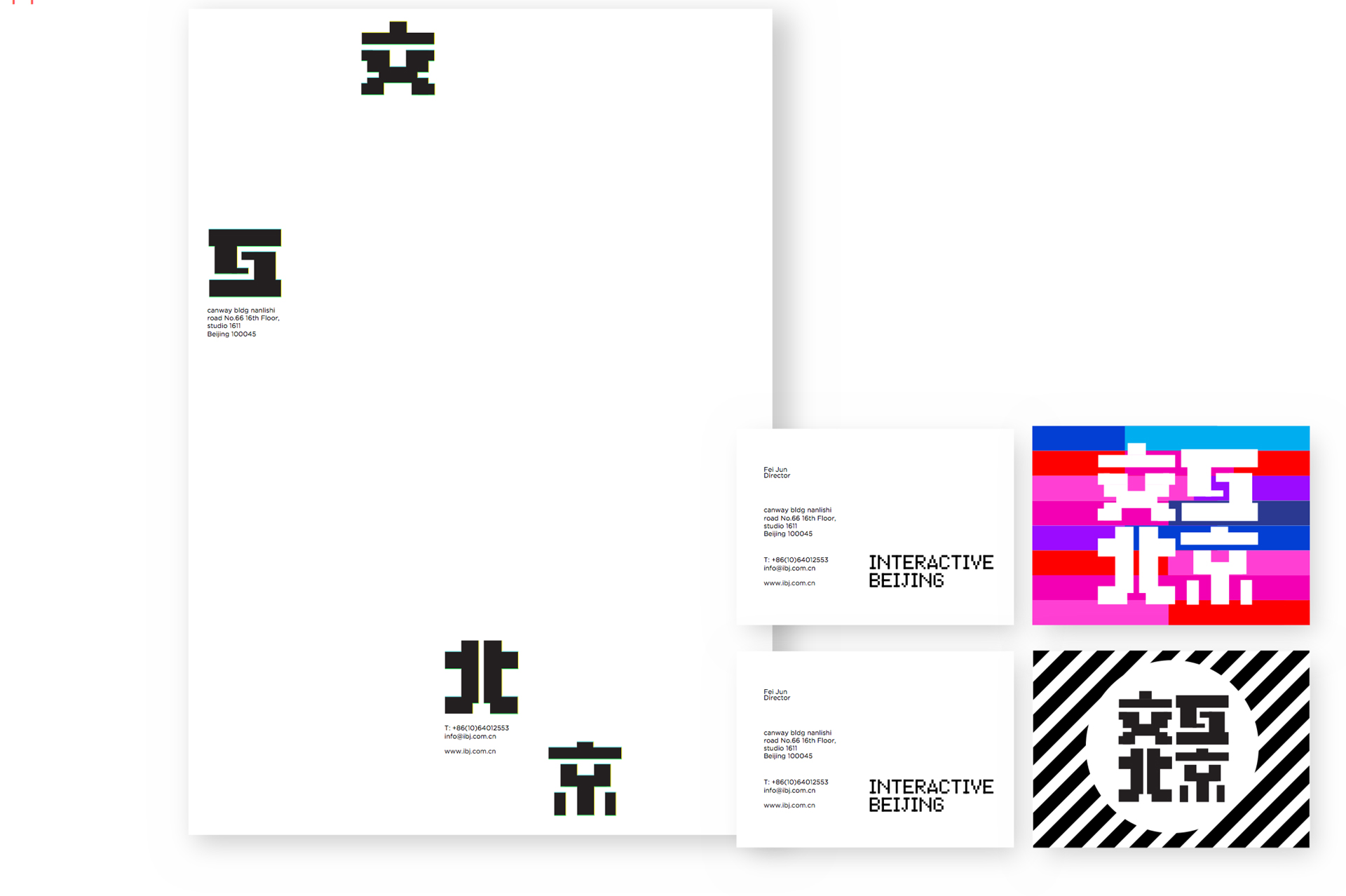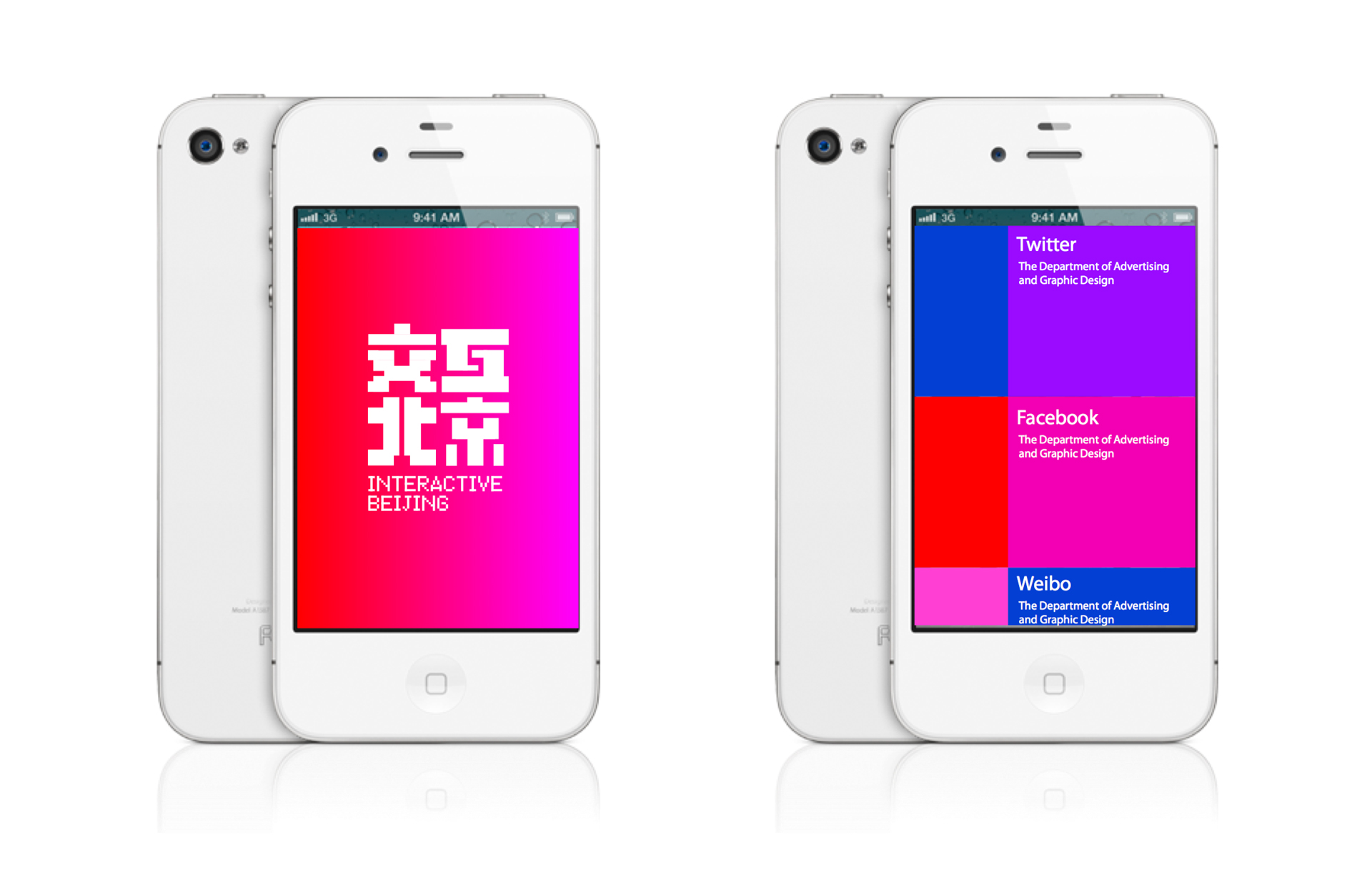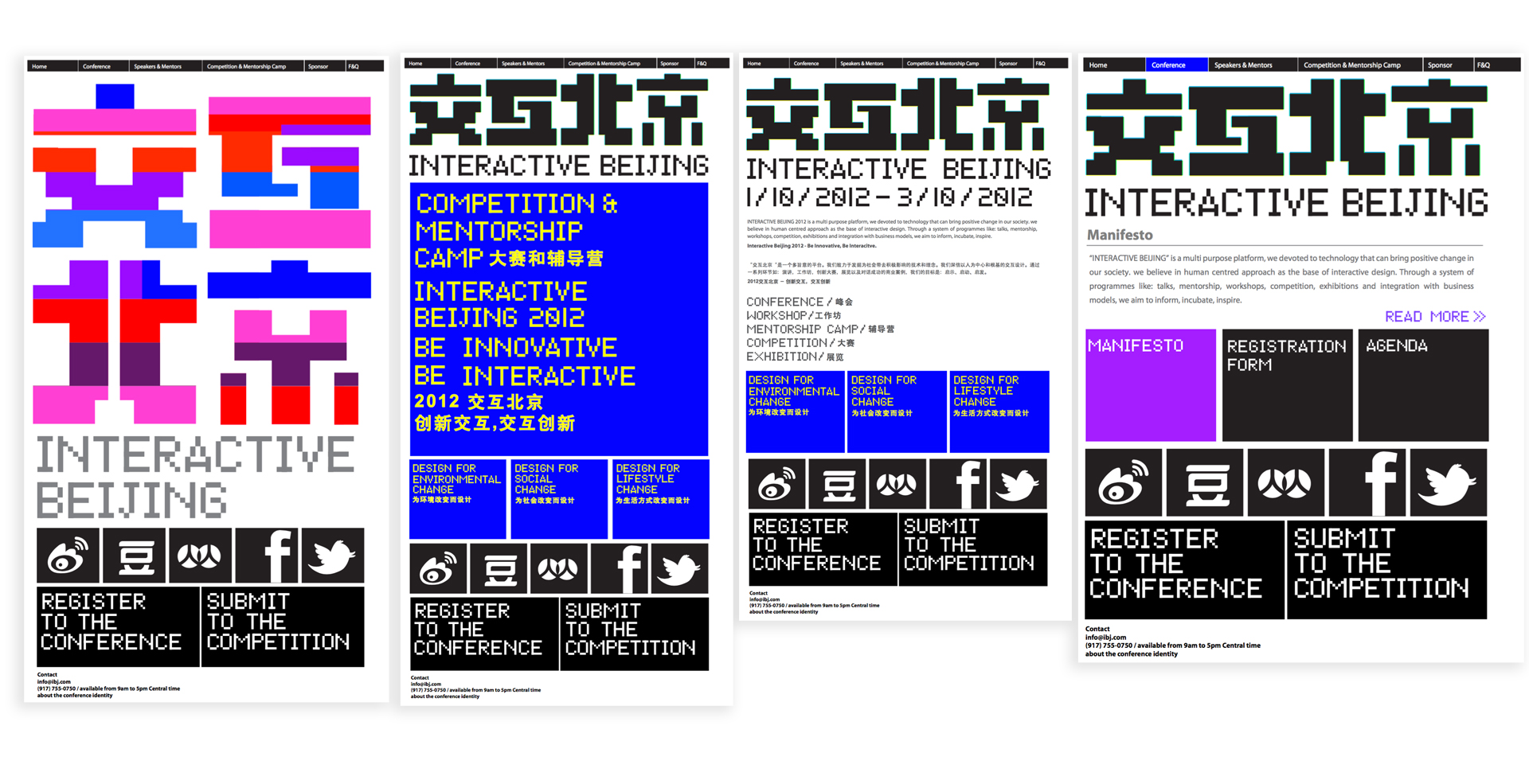 #Campaign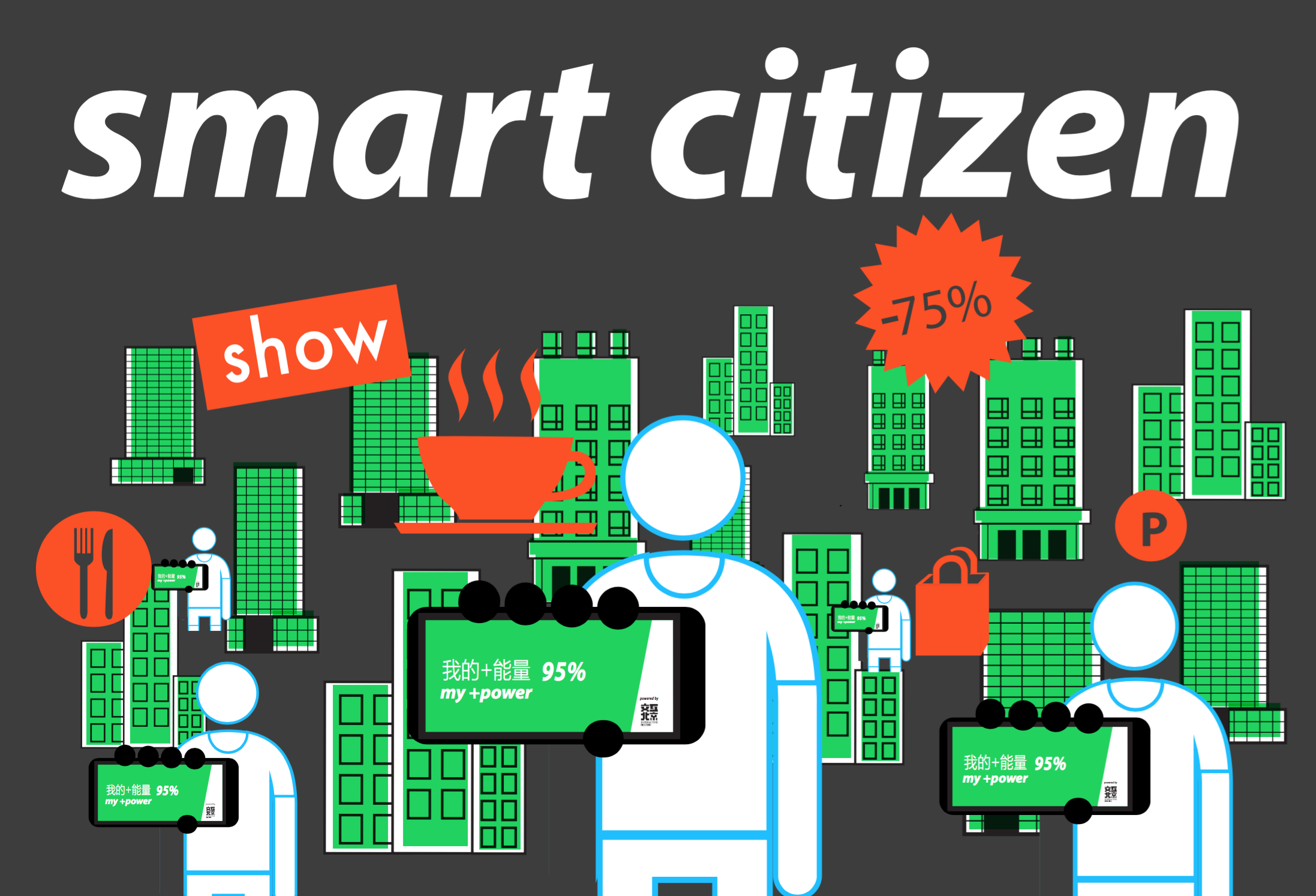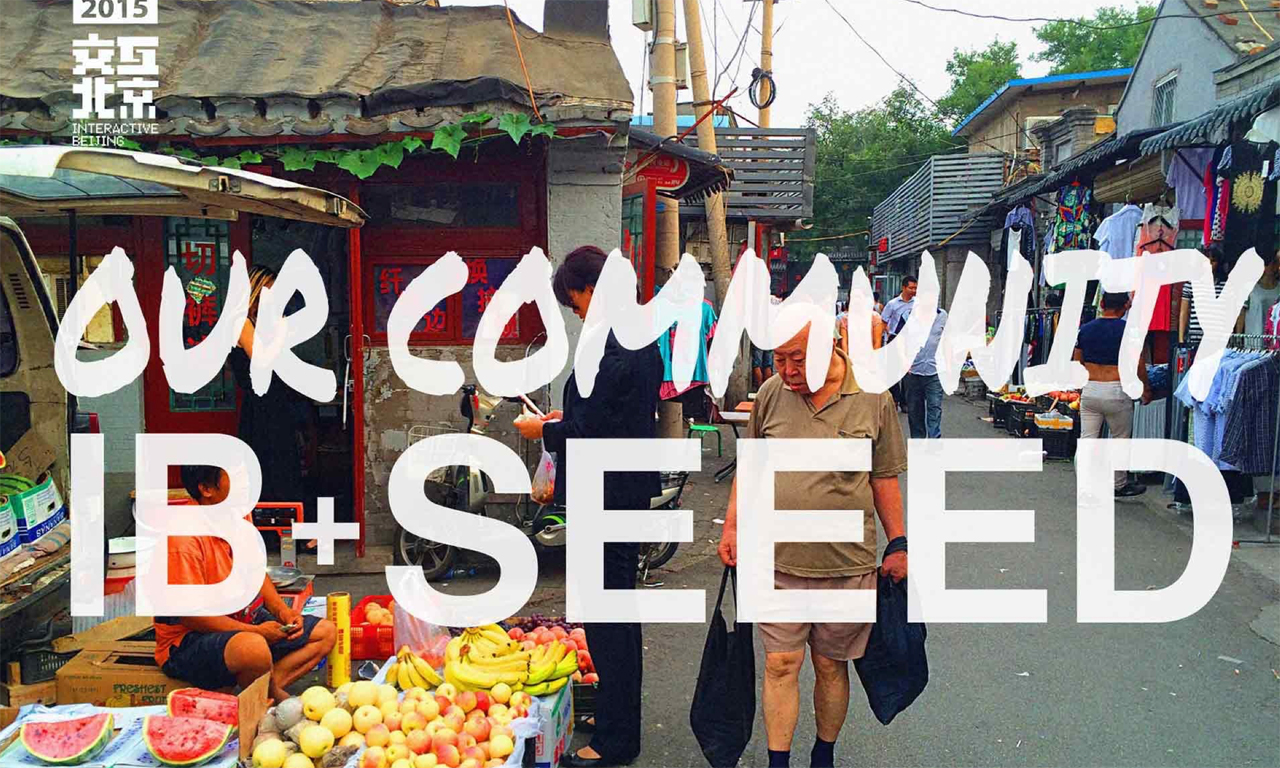 ECO AIR BUBBLE

#Product Prototype #Patented #Design Pilot



/Interactive Beijing
Eco Air Bubble as part of Beijing Design Week's main theme exhibition "Smart City" , is Interactive Beijing 2013 "Our A!r" pilot project's concept prototype. This pilot project consists of three systems: human powered air purification system, green plants air refreshing system and air quality monitoring and data visualisation system.

In this installation we modify and upgrade public community gym machines, use human powered air purification mechanism, combine with fresh air generat- ing green plants, plus digital display shows real time in-door and out-door air quality and PM2.5 differences, three parts together creates an eco fresh air zone.

This pilot is made to demonstrate the possibility of bottom up change of our air quality with help of public participation.


生态智能氧泡作为北京设计周主题展览"智慧城市"的重点展览单 元,是交互北京2013"我们的空气"主题下的示范项目的概念原型 装置。 本装置包含了人力发电空气净化、绿植生态空气净化以及空 气质量监测可视三个系统。在装置中我们采用改造升级过的社区健 身器材, 通过人力发电来驱动空气净化装置,来实现空气净化;三 种绿色植物持续制造新鲜空气;空气质量监测可视系统将实时并对 比的展示氧泡内外的空气质量和pm2.5值。 本装置将这三个系统有 机的构成,形成生态智能富氧区。本示范项目展示了通过大众参与 自下而上地来改善城市空气环境的可能性。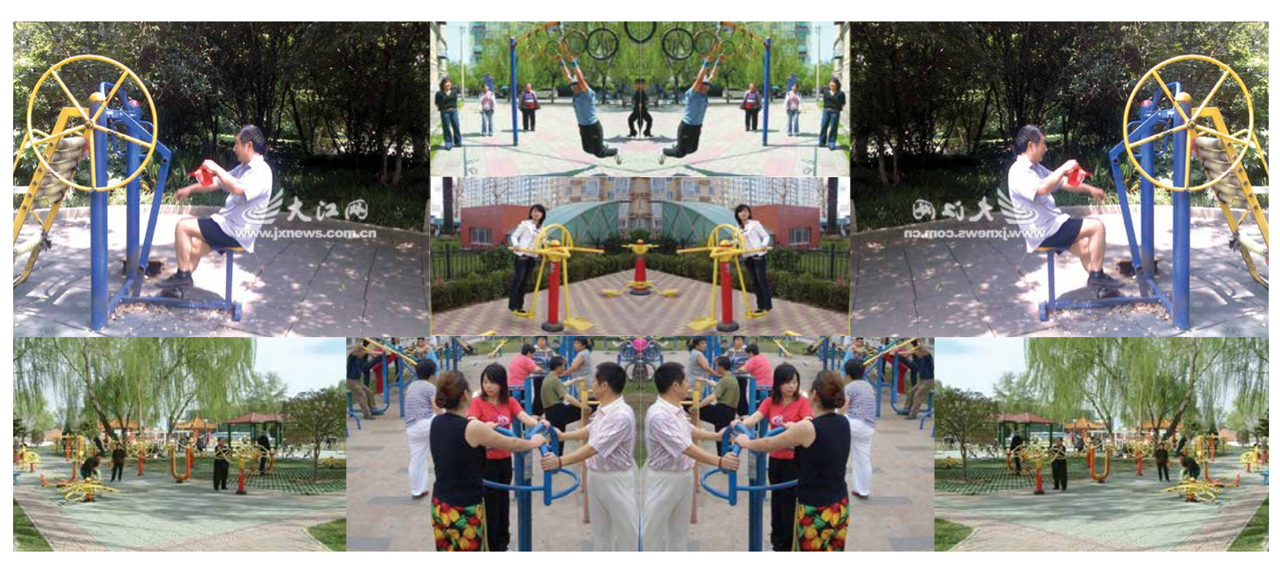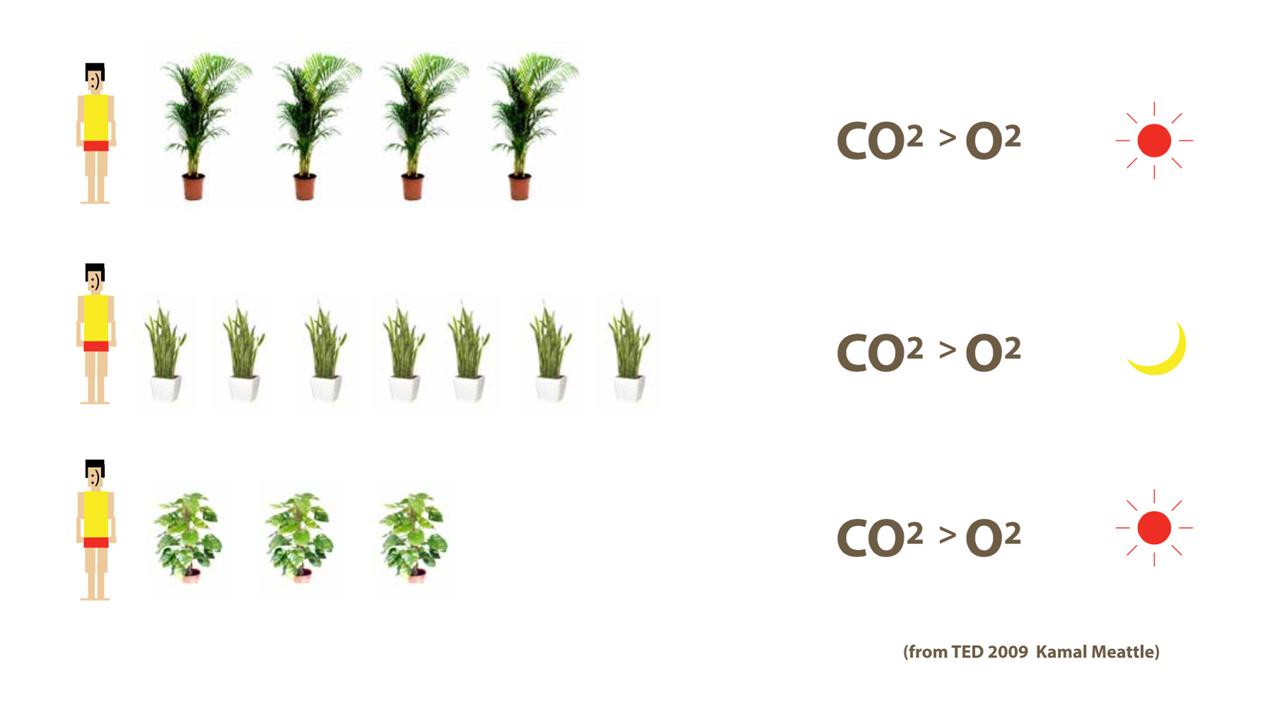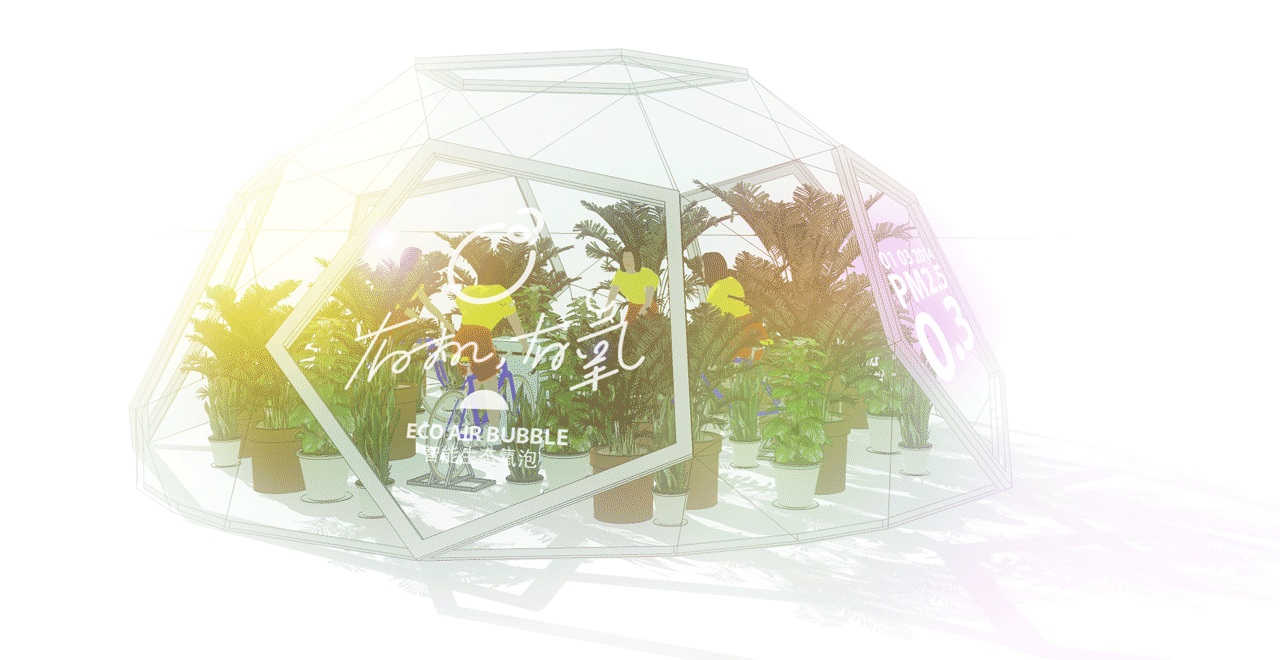 UKTV

#Animation #Onair Branding #Broadcast Design



#UKTV
PHILOSOPHY OF TECHNOLOGY

#Philosophy of Technology
#Prliminary Research #Theory
#Research lead: Lulu Li
#Mao wengweng #Jerome Zhang #Guo qing #Joe wei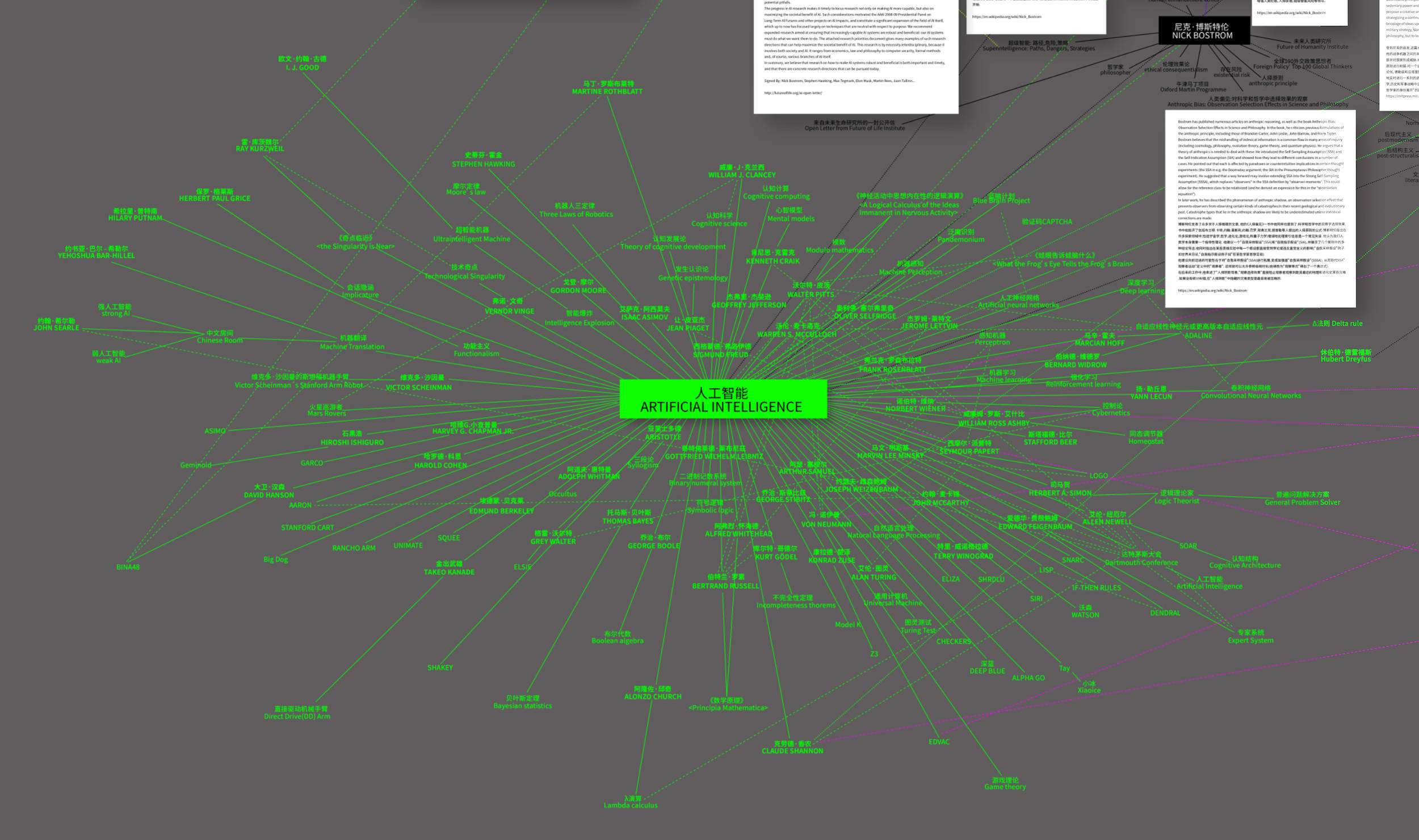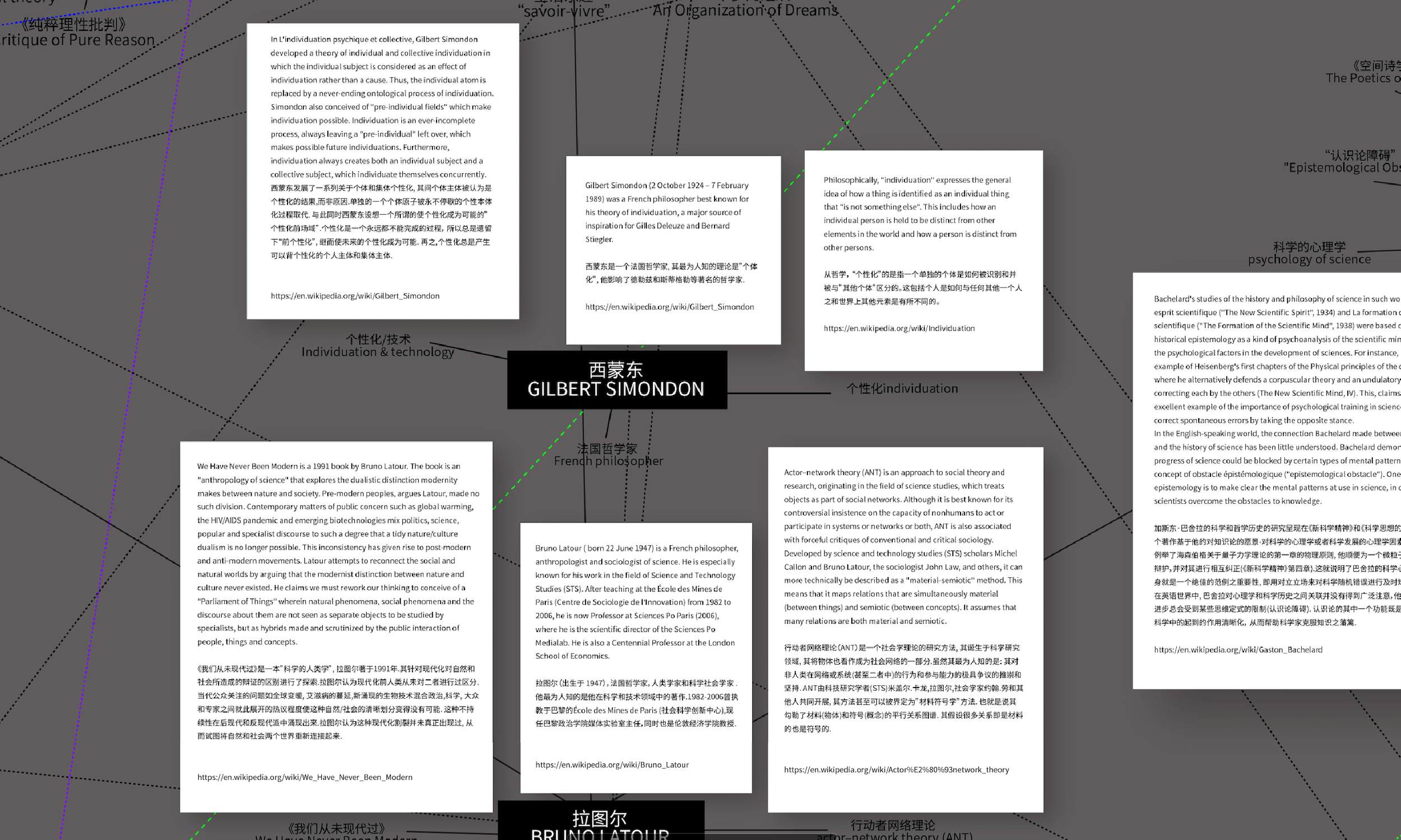 FUTURE 798

#Research #Art District #Digital Strategy



#798
A research programe curated by urban researcher & architect
Nevile Mars
. 10 independent group researchers cover 5 topics regarding future development of 798 art district: Industrial hiretage (Inteligensia), Culture managment (Shanghai
ROCKBUND Art Museum
+
XML Neatherlands
) , Digital strategy, and Commercial strategy (Mckinsey +
OMA Hongkong
). We took on what Digital strategy with
Hybrid Space Lab
from Berlin.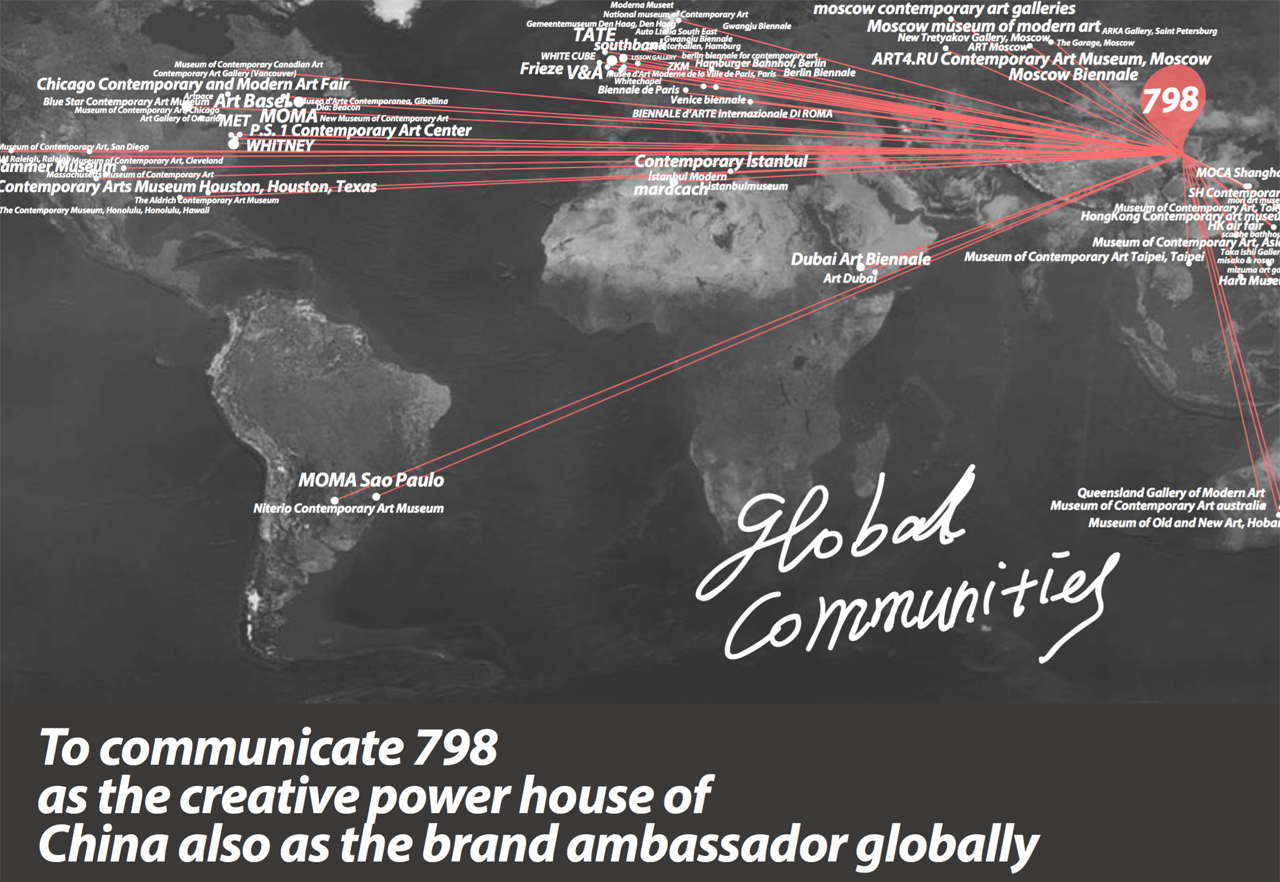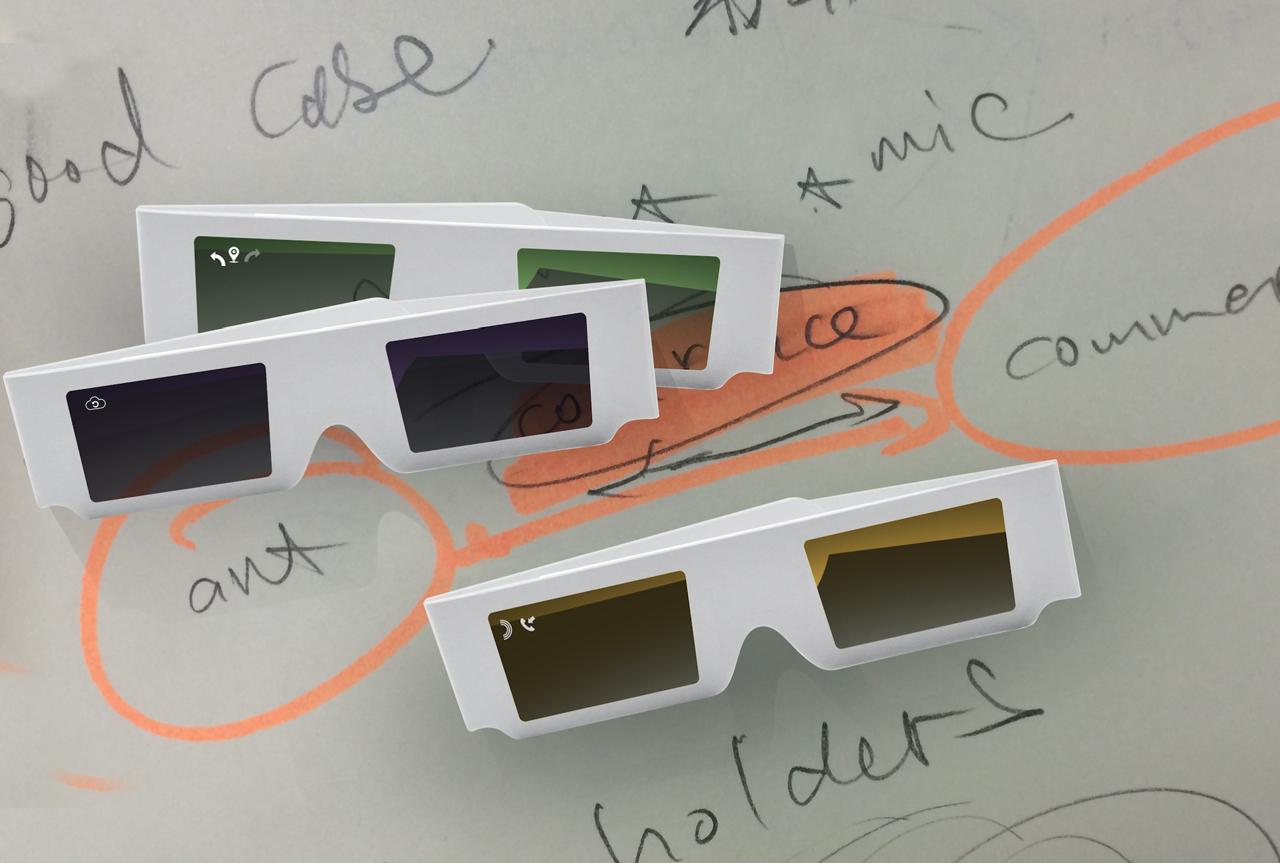 Touch points scenrio #01
Online meets offline / global meets local / public meets programs / programs meet virtual&physical space
Touch points scenrio #02
Online meets offline / arts meet commerce / public meets programs / programs meet virtual&physical space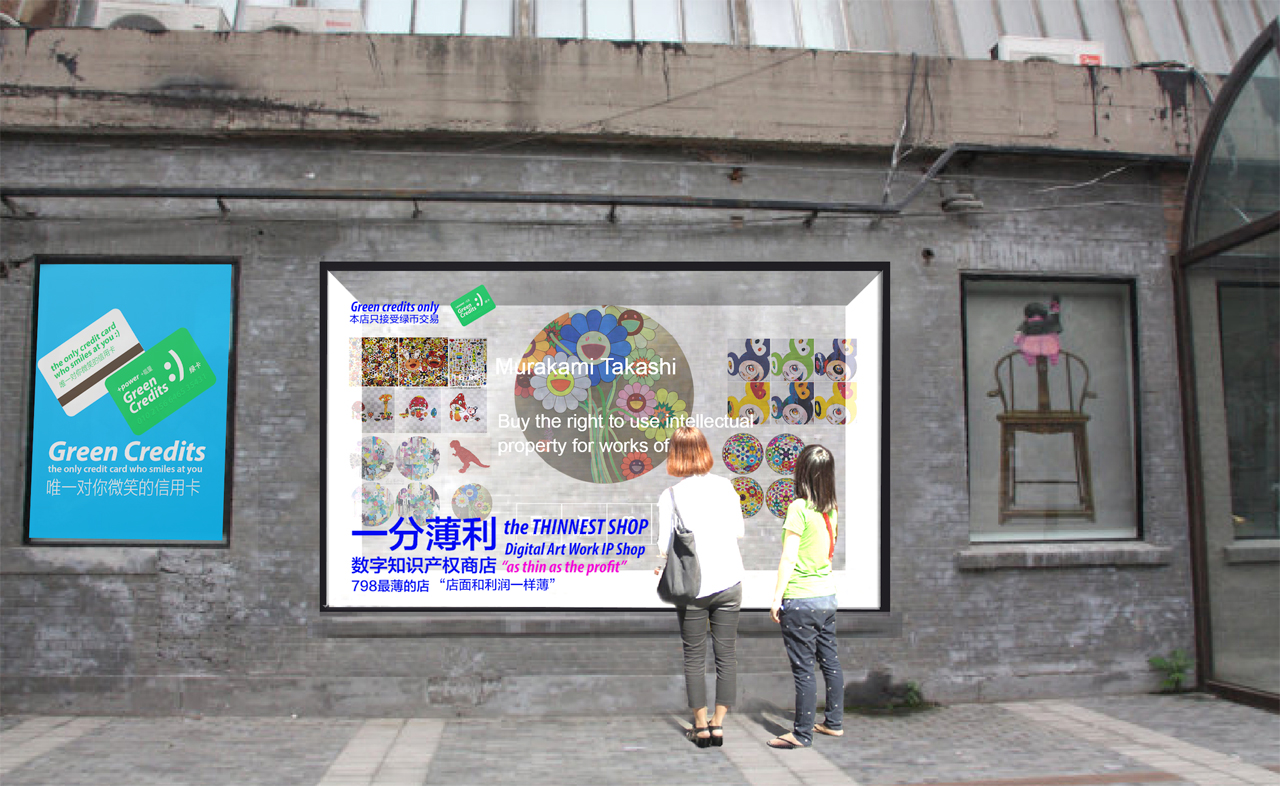 Touch points scenrio #03
Online meets offline / arts meet ccollect financing / public meets programs / programs meet virtual&physical space